Kids party
The biggest live escape game is transformed into a birthday party exclusively for you!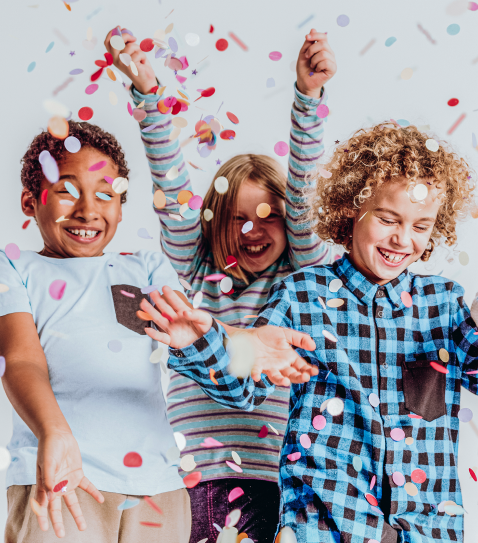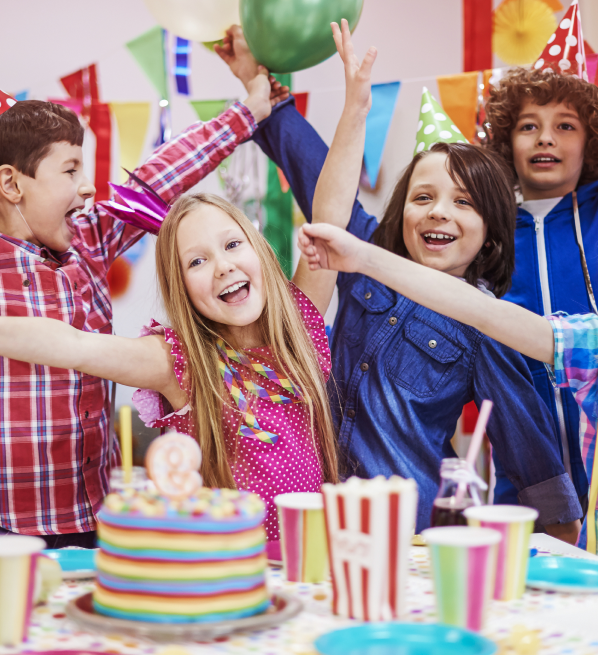 What is it
The kids party at The MindTrap is aimed at parents and kids that want to organize a unique and alternative event, thinking out of the box and creating an unforgettable experience for everyone!
The MindTrap escape rooms are suitable for kids under 16 years old, while our specialized personnel is convenient with kids at very small ages, offering entertainment and fun! Each room can fit up to 6 people, so for bigger teams you can book more than one room.
The kids will have the chance to combine the unique moment of blowing their birthday candles with the amazing experience of playing in our rooms!
More than 3.000 parties!
so far in our stores!
Interactive games!
through liveliness and cooperation!
Guaranteed funa party that the
child will remember for a long time!
Players photos